Dreamsigns Theory
The Dream of War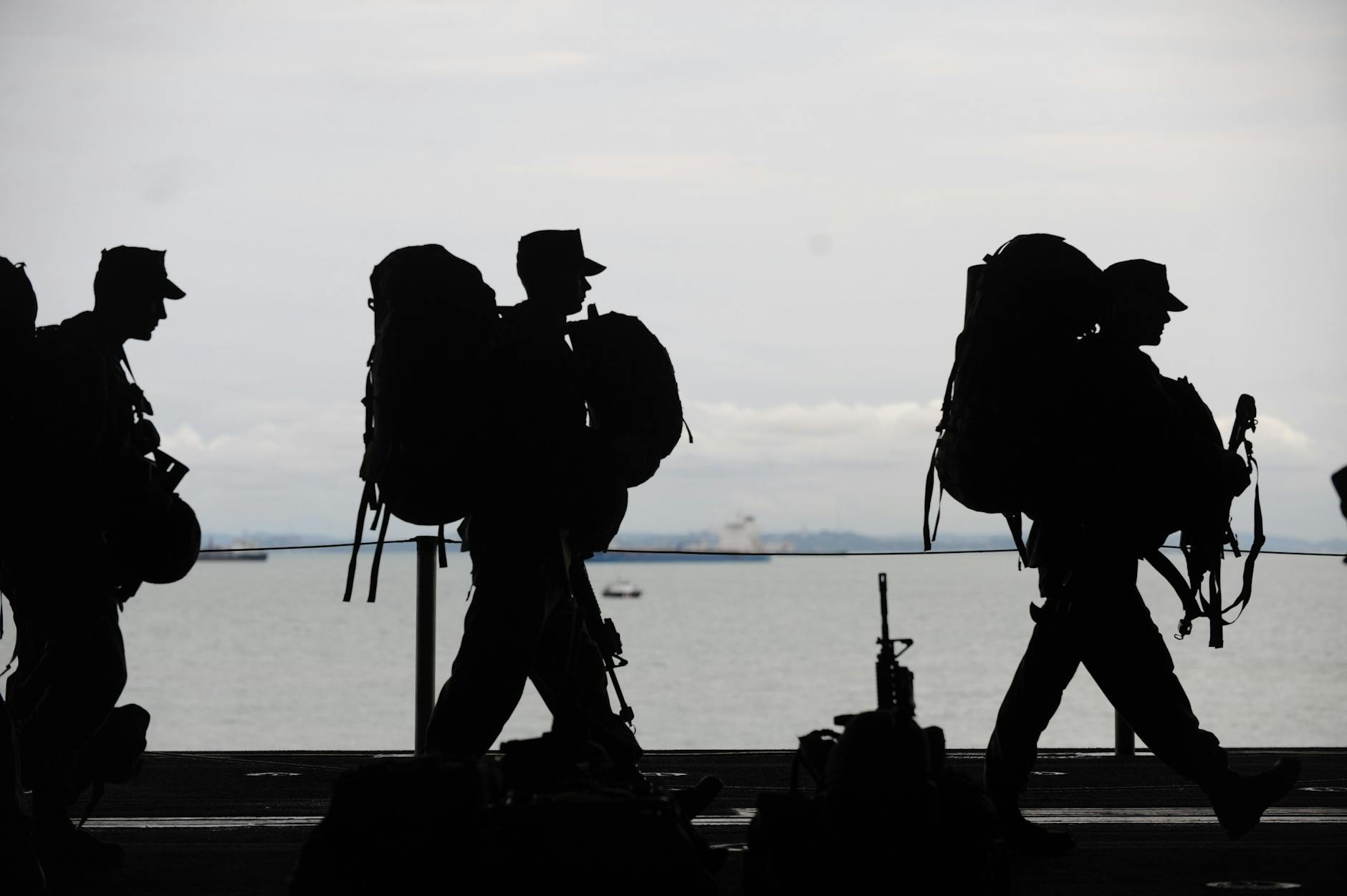 To dream of war represents a ongoing struggle or conflict in your life. Inner conflicts or emotional battles. You may feel something is at stake. An urgent need to defeat or overcome an obstacle. A problem that you feel requires your full attention or all available resources. A war in a dream may also reflect a need to be perfect at all costs or a struggle to avoid catastrophe. Conflict and anger.Alternatively, a war may reflect an internal conflict with different beliefs or goals.
Strong feelings in different directions.Wars may point to personal struggles or arguments. They may also be linked to projects and tasks which you devote all your time and energy to. A war could also reflect prejudice you are experiencing. War dreams are common to successful people, business people, or people who have to make a lot of important decisions.Negatively, a dream of war may be a sign that you are too concerned with having your way or are too aggressive. It may also reflect a fear of having to experience a major argument or face an enormous challenge you may not feel strong enough to take on.The dream may also be reflection of your personal feelings about current wars around the world.Example: A woman dreamed of being involved in constant warfare.
In real life she was a closet lesbian who was outed by former friends. The war symbolism reflects her constant concern about being ridiculed or embarrassed for being gay.Example 2: A man dreamed of being at war with demons. In real life he was dealing with racists who were attacking him for being a minority.Example 3: A man dreamed of trying to escape a war. In real life his workplace was becoming hostile and he didnt want to be involved.Example 4: A man dreamed of being at war and having enemies surrounding him. In waking life he been battling heart disease for 3 years and began to fear pain he was having during the day.